The Best Kept Secret in the IT Services and Solutions Space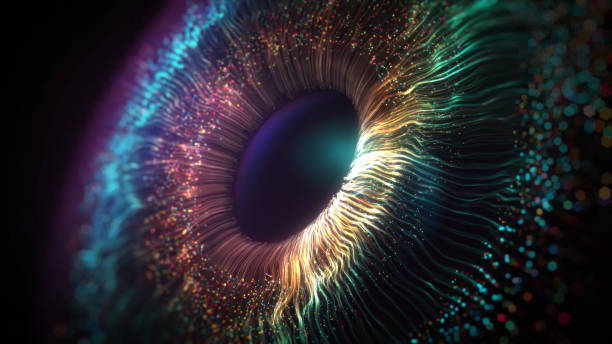 Let's Talk About Value-Added Resellers
In the world of so-called value-added resellers (VARs), most VARs look pretty much the same from the outside. Some are very large; others are more boutique in size. But all in all, most VARs, particularly those that sell to the US Federal government, share similar characteristics because that's the business; they "resell" other vendors' products. The "value-added" part is where a particular company can distinguish itself by claiming to offer something others do not.
But even here, once you get past the flashy websites, the government agency acronyms, contract access, and the sheer enormity of the volume of work, most VARs' "features and benefits" claims are basically the same—they have experienced people, deep industry knowledge, and a full-stack network of vendors' solutions from which to pull together whatever you need.
Necessary table stakes, but still table stakes.
Next-Gen IT Service and Solution Providers
When asked what Epoch's business model is, the simplest explanation is that Epoch Concepts' humble beginnings were that of a VAR. But Epoch has evolved, much as our name suggests.
What we have evolved into involves the addition of one of the best-kept secrets in the business. It's a true "value-added" capability and it's located deep in the heart of New Mexico.
In a nondescript building somewhere in Albuquerque lies an advanced integration center, complete with full secure-access control points, live video monitoring, fiber-optic data service feeding separate and secure internal and external LANs, loading docks, and enough cooling to keep racks and racks of servers comfortably chilled as they are staged and tested. The facility also boasts some of the best engineers in the business. These engineers are trained and certified in today's most in-demand technologies.
Supporting this engineering lift is a full-service, onsite project management office (PMO) managing everything from receiving and reporting to production updates and quality assurance checks. We call it our "White Glove" service; our customers call it a "real differentiator."
Why is this facility and our supporting staff so important? It allows Epoch to do things that yesterday's VARs can't, such as providing a secure-supply-chain staging center where we can receive our customers' hardware and, while it remains safe and secure, perform asset tagging, carry out software preloading, perform burn-in-testing, and take care of just about anything else our customers need before we ship it to their site.

The Benefits of Epoch's Integration Center
Our integration center and the capabilities it affords us are part of what helped earned Epoch Concepts the highly respected Open Trusted Technology Provider Standard (O-TTPS) certification from the Open Group. O-TTPS "…provides a set of guidelines, recommendations, and requirements that help assure against maliciously tainted and counterfeit products throughout commercial off-the-shelf (COTS) information and communication technology (ICT) product lifecycles. The standard includes best practices throughout all phases of a product's life cycle: design, sourcing, build, fulfillment, distribution, sustainment, and disposal, thus enhancing the integrity of COTS ICT products and the security of their global supply chains."
In short, companies with O-TTPS certification have shown their expertise in ensuring the integrity of your system's hardware, software, and components from ordering through delivery. Having O-TTPS certification is a big deal in our industry and it's becoming an increasingly more important part of every organization's cybersecurity best practices. This too is one of Epoch's differentiators.
For now, we're keeping the location of this integration center, and the talented teams supporting it, a secret. But keep an eye out, there's more coming.