Three "One-IT-Solution-Fits-All" Warning Signs—And What to Do About Them.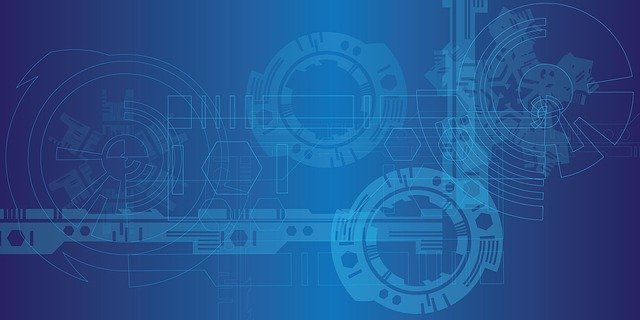 When it comes to IT solutions, you need your own, not someone else's. To ensure that you're always getting exactly what your organization needs, be on the lookout for these three "one-IT-solution-fits-all" warning signs telling you what to avoid in your search for the right IT partner.
The Ends Never Quite Meet. A customized IT solution should be an end-to-end technology solution, one that addresses your needs from start to finish without letting you down when you least expect it or in ways you never saw coming. When looking for a technology partner, be sure to find one as committed to front-to-back, top-to-bottom, all-sides-considered success as you are.
Vendors Behaving Like Vendors. There are plenty of vendors out there. Trouble is they're just that—vendors who may not be there for you when you need them most, or who have your best interests at heart rather than their own (i.e., profit margins!) Obviously, you'll enjoy the greatest success by finding a trustworthy partner who'll be there from discovery to activation—and every step in between.
The Service Ends When the Sale Does. A vendor who isn't committed to establishing a comprehensive partnership like the one discussed earlier often abandons ship shortly after the sale. Unfortunately, when that happens, you're still on that ship and can't afford to let it sink. If it looks like the vendor you're considering might not offer the support you need—when and where you need it—you should probably take your unique challenges elsewhere.
The Epoch Difference Can Make All the Difference. The Epoch Difference is about providing customized IT solutions that perfectly sync with the uniqueness of what you need now—and tomorrow. Solutions that source leading-edge, best-of-breed software and hardware—like 5G, virtualization, and hyperconvergence—to help you clear even the highest hurdles and maximize your success.
If you want to see how the Epoch Difference can provide that level of customization to your technology needs, why not take the first step toward a true partnership and book a free consultation with one of our experts today. Send us a message or call us at: 888.263.0004.