Modernize Your Defense Networks & Understand Future Trends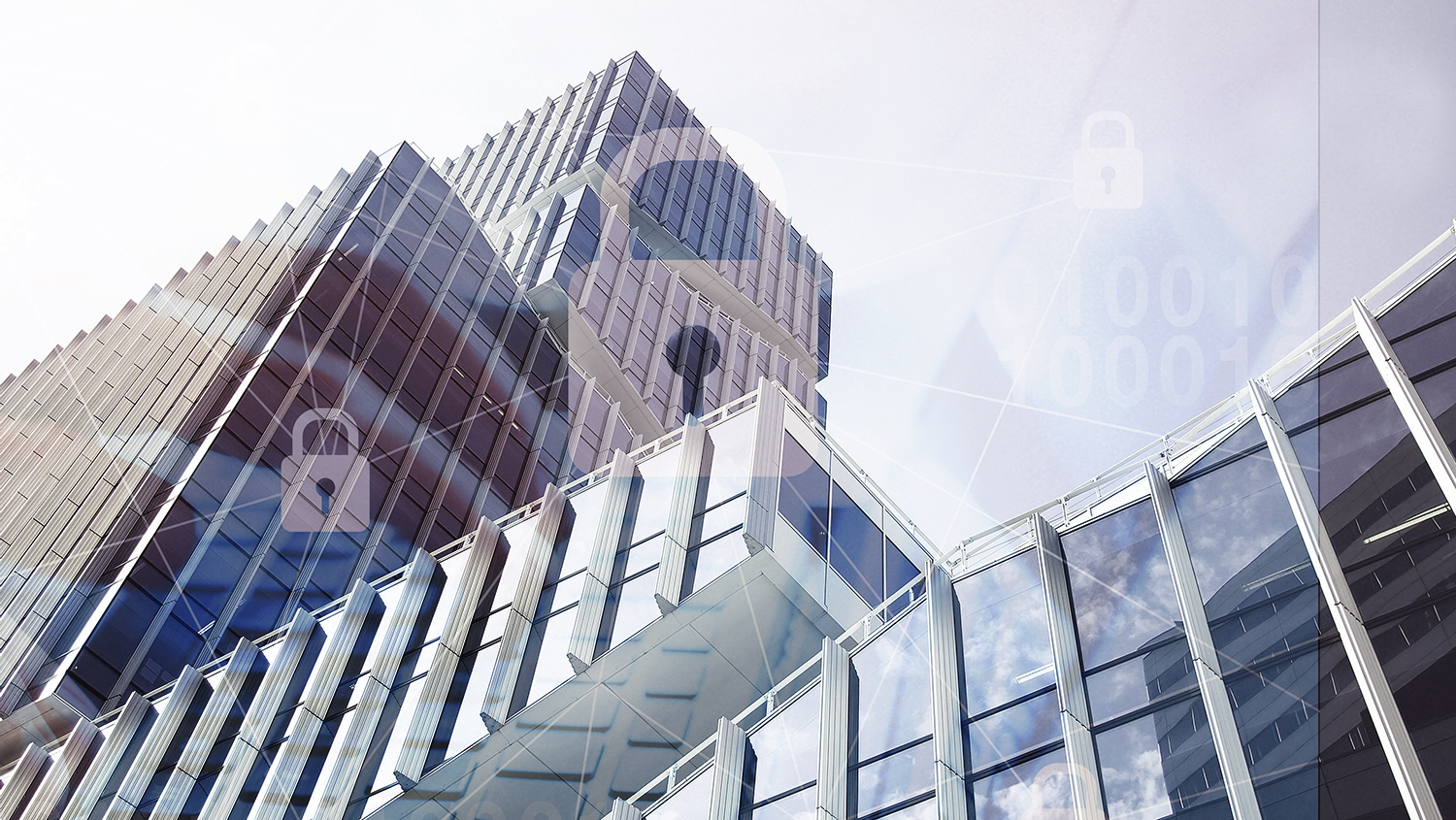 Summary: Agencies focused on defense face significant challenges as the threat landscape grows and as bad actors get smarter. Learn about three major challenges defense networks will face in the future, and how you help mitigate those challenges today with the right technology partner, like Epoch Concepts.
The Future Will Not Be "Defense Networks as Usual"
In your world, acceptance of the status quo is not an option. It is, however, a temptation your agency must fight every day as you go about the essential work of future-proofing your systems.
Now more than ever, mission success depends on identifying and implementing the most dynamic solutions in the timeliest, most cost-effective way.
It's not easy work—and there's no need to feel like you're going it alone. Not when you can find a partner like Epoch Concepts to help you modernize your defense network and address some of the most daunting challenges you'll face in your ongoing efforts to avoid "defense networks as usual."
Whether implementing the Department of Defense's new data strategy or clearing any number of hurdles on the road to the future, you can count on Epoch to deliver dynamic solutions based on best-in-breed technologies from leading-edge partners.
Cloud migration, AI, predictive analytics, digital credentialing, robotic process automation—the list of current and coming innovations seems endless. When you partner with Epoch, you'll get customized
solutions for what's most needed today. And you'll get the help you need to prepare for what's ahead.
Fast-changing environments require a partner as passionate about the security of your systems as you are. Together with our extensive partner network, certified by rigorous supply chain security measures, we are ready to provide the security assurance you need.
The bottom line: To truly modernize defense networks, you can't afford technology and software designed for status quo, "defense networks as usual" performance. Bring us your biggest challenges, your process gaps, and your inefficiencies, and we'll build a turnkey technology that optimizes your environment.
We work with more than 100 of the world's leading IT solutions providers to create comprehensive solutions that stand-alone or operate with existing systems. And once plans are finalized and activated, we have the resources to build-out and integrate those custom solutions, ensuring you get maximum leverage from your new technology on day one.
By working with a partner like Epoch, you can leverage our insights, expertise, and access to build out what's best for your agency's individual situation. Epoch is an ISO 9001:2015-certified partner with a long history of delivering on major defense contracts. From ideation to integration and innovation, we can ensure your defense network is ready for anything—today, tomorrow, or in the
future.
---
Get in touch to learn more or to schedule a consultation with an Epoch Sales representative who understands the challenges of modernizing defense networks. info@epochconcepts.com