Case Study - Government Supply Chain Security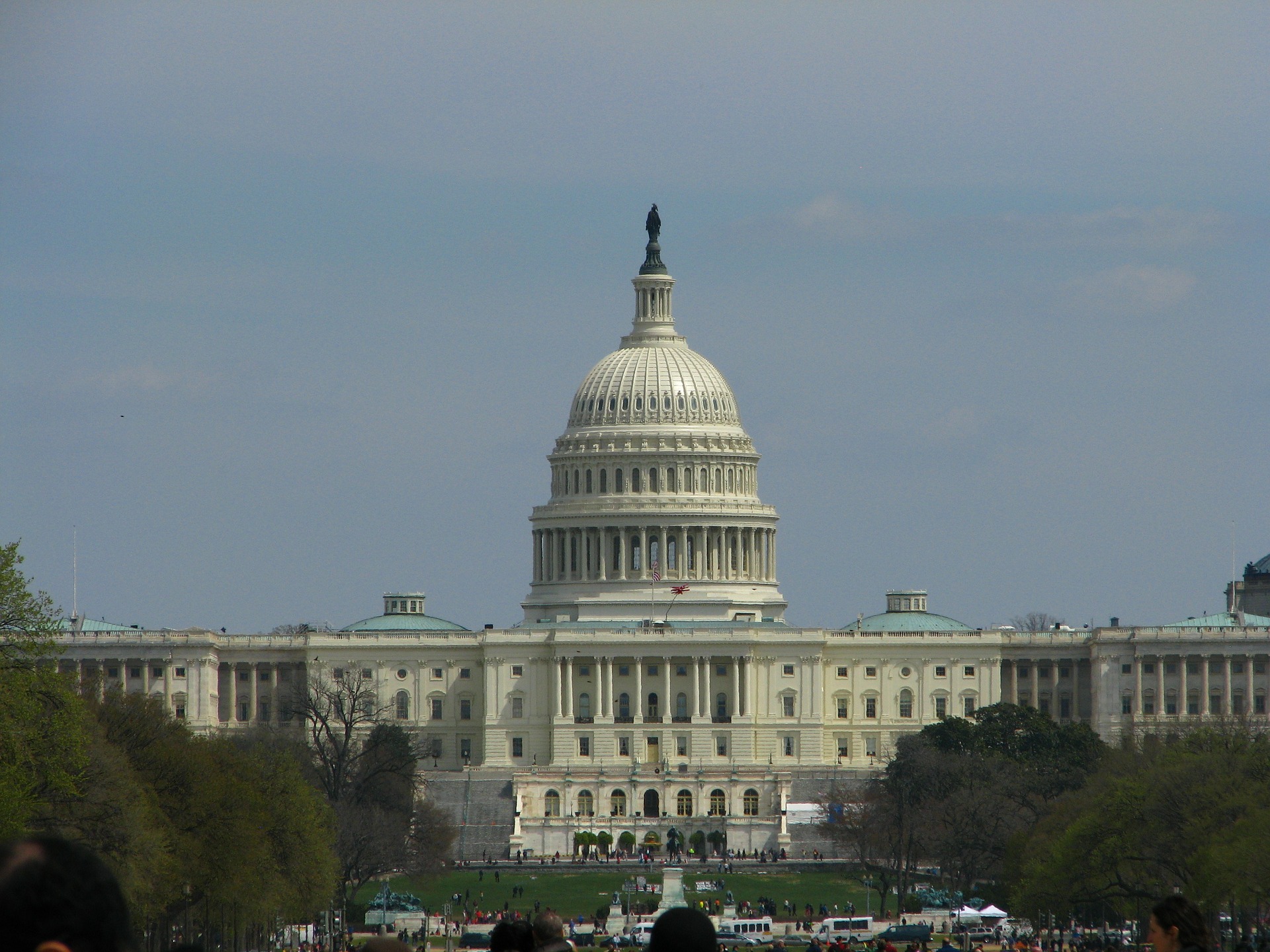 Summary: While globalization has been a major success for organizations, it has also significantly increased security risks for supply chains. From the manufacturing process to the storage warehouse, data breaches, malware, and counterfeit products are just a few of the vulnerabilities we now have to plan for.
For government agencies, securing the supply chain is an evolving priority. In recent months, the White House, Department of Homeland Security (DHS), and Department of Defense (DoD) all enacted initiatives around, and sought assistance on, supply chain security. The private sectors' own initiatives around supply chain management strongly influenced the DHS, DoD, and other government agencies to address their own vendor's visibility and transparency.
To best mitigate risk, supply chain security must be a collaborative effort between government and industry since most of the vendors that support government and who own critical infrastructure themselves are from the private sector. In that vein MVP, a national security program, looked to Epoch Concepts to provide this fidelity assurance.
Identifying and Engaging Secure Vendors
Supply chain security is a critical component of every Epoch solution. Epoch only sources equipment from suppliers with a proven track record of supplying untainted equipment, which means we only partner with companies that have implemented their own rigorous supply chain security measures. When providing a government solution, Epoch will never work with a company that cannot provide documented proof of secure supply chain programs.
Likewise, Epoch Concepts is ISO 9001:2015-certified and employs best practices to ensure accuracy and compliance with build-specific instructions on every project. Supporting this, Epoch maintains a facility designed specifically for integration services, complete with a large shipping/receiving floor, secure access freight dock, and computer lab for burn-in and staging equipment.
Enhancing Distribution Channels
Epoch Concepts architects, designs, requisitions, receives, assembles, tests, and delivers mission-critical systems to the DoD through a validated and audited Secure Supply Chain Model. This model includes procurement only from authorized distribution channels or from original equipment manufacturers (OEM).
To learn more about Epoch's commitment to supply chain security, check out our Integrations page for more information about how we source and secure your next innovation solution.
---
At Epoch Concepts, we design, source and integrate solutions to empower our customers. From storage to infrastructure, cybersecurity and cloud solutions, we architect fully customizable IT solutions and offer continual customer support. Above all, we put the security of our customers first and work to create an impenetrable supply chain they can trust. In a cybersecurity landscape full of risk, Epoch Concepts is here to give you peace of mind and help you every step of the way.