Case Study: Rapid Prototyping a New Space Command Program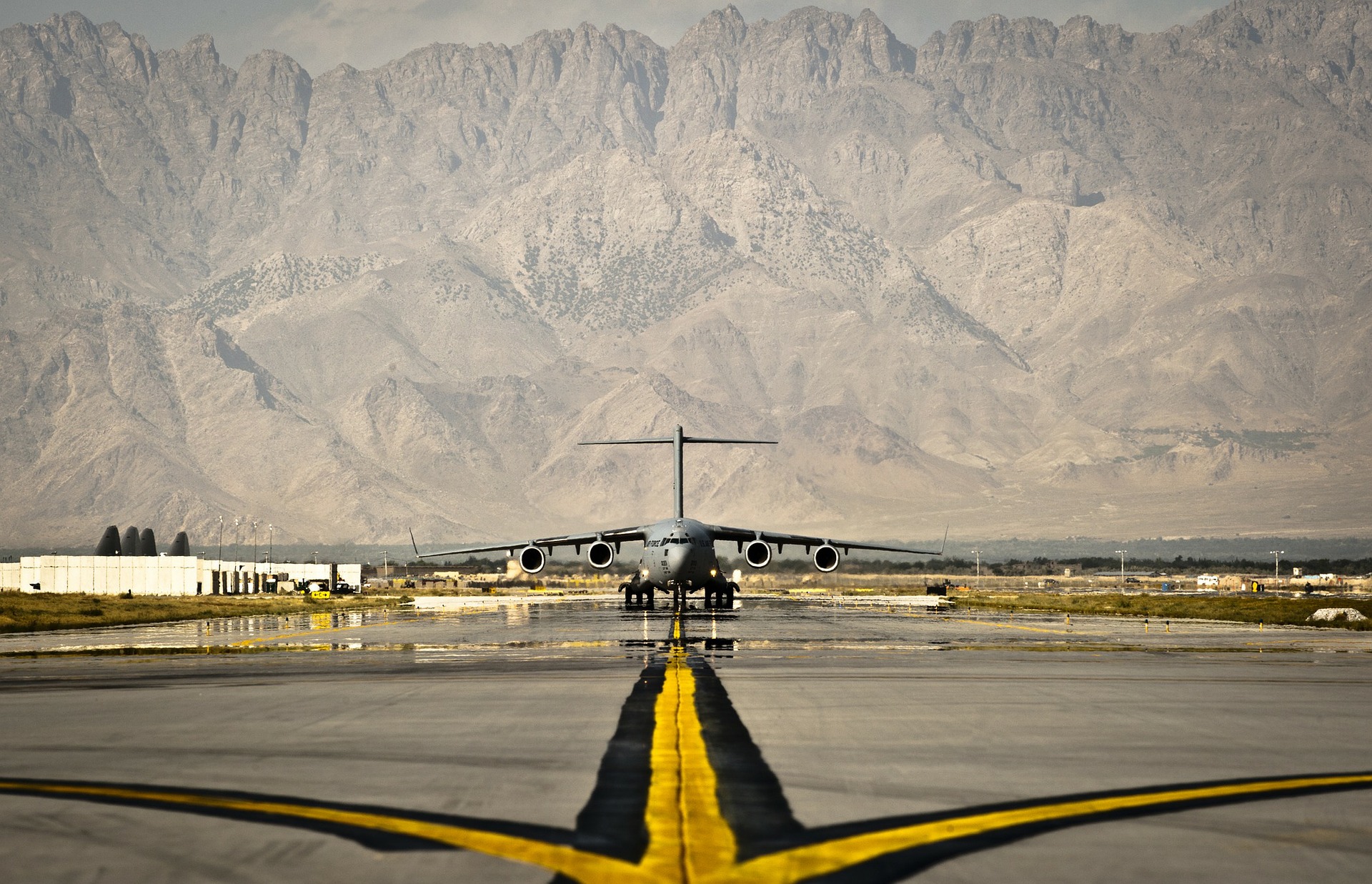 Summary: According to reports, as much as 75% of IT projects either fail completely or fail to meet all of their initial requirements. Read how Epoch helped develop the Air Force Space Command's new Enterprise Ground Services (EGS) system, in the spirit of MTA and rapid prototyping, on time and within budget, far surpassing the industry-standard rate of success!
What is Rapid Prototyping Under Middle Tier of Acquisition?
When the Department of Defense (DoD) acquires major programs, implementing those programs often incurs schedule delays and cost overruns. By the time the programs are finally fielded thanks to delays throughout the project lifecycle, the implemented solutions and systems can be outmoded or irrelevant to the (new) current mission.
To address these shortcomings, the DoD published the Middle Tier Acquisition (MTA), section 804, of the FY 2016 NDAA to establish what it calls rapid prototyping (A.k.a., rapid fielding). Under these new guidelines, rapid prototyping transforms new technologies into working prototypes within five years. Rapid fielding, then, turns proven technologies into products that MTA can begin manufacturing within six months and that can be completed, end-to-end, within five years.
When the U.S. Air Force Space Command needed a new ground services platform, they collaborated with Epoch Concepts to put the rapid prototyping and fielding concept into practice.
Delivering Prototypes On Time and Budget
In the spirit of MTA, Epoch engaged multiple parties within Air Force Space and Missile Center, MITRE, and the Aerospace Corporation to design, build-out, and deliver initial the ground station equipment to support a new mission requirement. n the spirit of the MTA and rapid prototyping, the solutions could be delivered without formal program constraints, but vendors participating in the program had to adhere to a strict timeline and remain within budget. The resulting Enterprise Ground Services (EGS), now part of the U.S. Air Force's Space Enterprise Vision (SEV), fulfilled the vision of a sustainable, resilient space architecture that can respond to threats and protect space-based assets.
Creating a Solid Foundation for What Comes Next
EGS resulted in a more resilient, cost-effective, and robust ground architecture, which enhances DoD's space situational awareness. It will also integrate with the Air Force's Enterprise Space Battle Management Command and Control system (BMC2) now being developed.
---
At Epoch Concepts, we design, source and integrate solutions to empower our customers. From storage to infrastructure, cybersecurity and cloud solutions, we architect fully customizable IT solutions and offer continual customer support. Above all, we put the security of our customers first and work to create an impenetrable supply chain they can trust. In a cybersecurity landscape full of risk, Epoch Concepts is here to give you peace of mind and help you every step of the way.